Are you looking to relocate to a beautiful and thriving neighborhood in Orlando, Florida? Gated communities offer something for everyone. Some have golf courses, tennis courts, community pools, and conservation areas that preserve the Orlando gated communities' natural beauty.
Looking for the perfect community is easy when you know exactly what lifestyle you want to live. This article will explore 12 top-rated gated communities in this sought-after city.
Get to know Orlando by checking out these other community guides:
Why Should You Live in Orlando, Florida?
Orlando is a great place to live. Located in Central Florida, Orlando is a large city with a thriving economy, stunning nature, growing communities, and the most exciting theme parks in the world. Not to mention, Orlando is home to some of the most sought-after gated communities in all of Florida.
Lastly, Orlando has a large diversity of boroughs with their unique charm. As you can see, there are many pros and cons of living in Orlando.
Related: Best Orlando Neighborhoods to Live
Should You Move to a Gated Community?
There are many benefits to living in a gated community in Florida. Some of the reasons why Orlando gated communities are preferred are security, exclusivity, lower traffic, and privacy. Gated communities are located across the entire state of Florida, from Orlando to Miami to Tampa. There are many gated communities, so you're sure to find one that suits your needs.
So if you are debating whether living in a gated community is worth it, take a look at this article and discover the best-gated communities in Orlando, Florida.
Related: 15 Best Places to Hang Out in Orlando
Gated Communities Pros and Cons
We already mentioned why people choose to live in a gated community. Here are both pros and cons.
Pros
There are several pros to living in a gated community. Gated communities also typically have more security features than traditional neighborhoods, such as cameras, security guards, and patrols. This can give you extra peace of mind when away from home.
Another significant benefit to living in a gated community is that they often have more amenities than traditional neighborhoods. This can include a clubhouse, large pool, golf course, and more. This can be a great perk if you're looking for somewhere to socialize and meet new people.
Cons
Although there are many benefits to living in a gated community, some downsides may be a deal-breaker for some people. For example, living in a gated community can be expensive since homeowners must pay additional management fees to the Home Owners Association (HOA). And some gated communities also charge for their exclusive Country Clubs.
Furthermore, gated communities have many rules that may be annoying for some people to follow. Some standard rules to follow are; registering guests before they come and keeping noise levels down.
Who is a gated community for?
Gated communities can be the perfect place for families looking for a fun environment for their children to play or for people looking to access resort-style amenities on-site.
So if you are now looking to explore Orlando's best-gated communities, here are the top-rated neighborhoods to consider.
Top Gated Communities in Orlando, Florida
The Orlando area has many neighborhoods to choose from. As far as gated communities, if you're looking for an amenity-rich community to call home, then be sure to check out our top-rated gated communities in Orlando, Florida.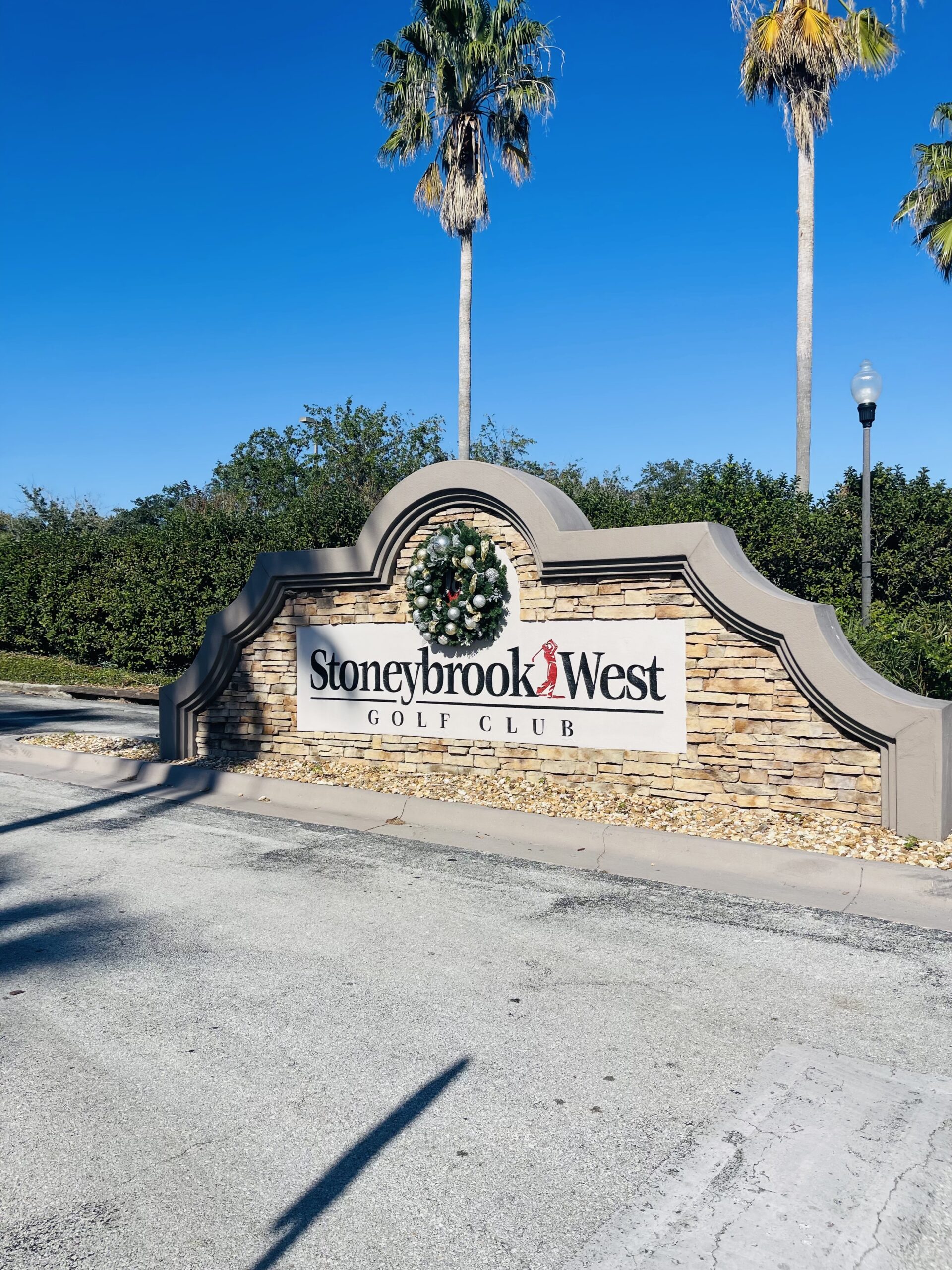 1. Stoneybrook West in Winter Garden
Stoneybrook is a lovely community with diverse amenities, including a golf course, clubhouse, security gate, lake access, and bike/walking trails.
In addition, residents can enjoy a large community pool, basketball courts, and a spectacular lake view.
Stoneybrook is also located in the charming town of Winter Garden. This quaint neighborhood has beautiful parks, yummy restaurants, a local farmers market, and a beautiful downtown area to explore.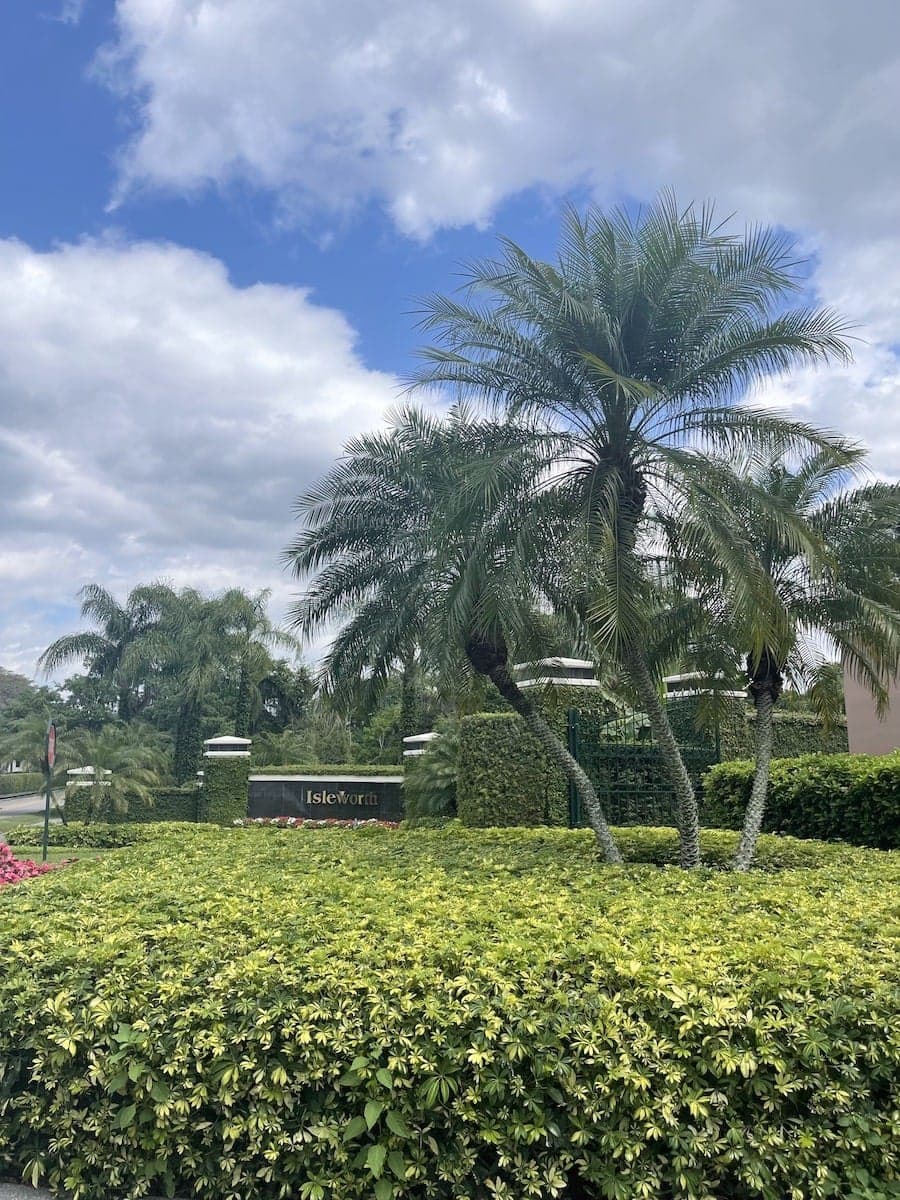 2. Isleworth in Windermere
This upscale and luxurious neighborhood is located on 600 acres and is recognized as one of the world's most reputable and prestigious private communities.
Isleworth offers a Mediterranean-style Clubhouse with a fitness center, spa, several restaurants, and meeting and event spaces. In addition, residents can enjoy a game of tennis and golf in one of their world-class facilities.
Lastly, Isleworth is also a short drive to Walt Disney World resort and other famous theme parks.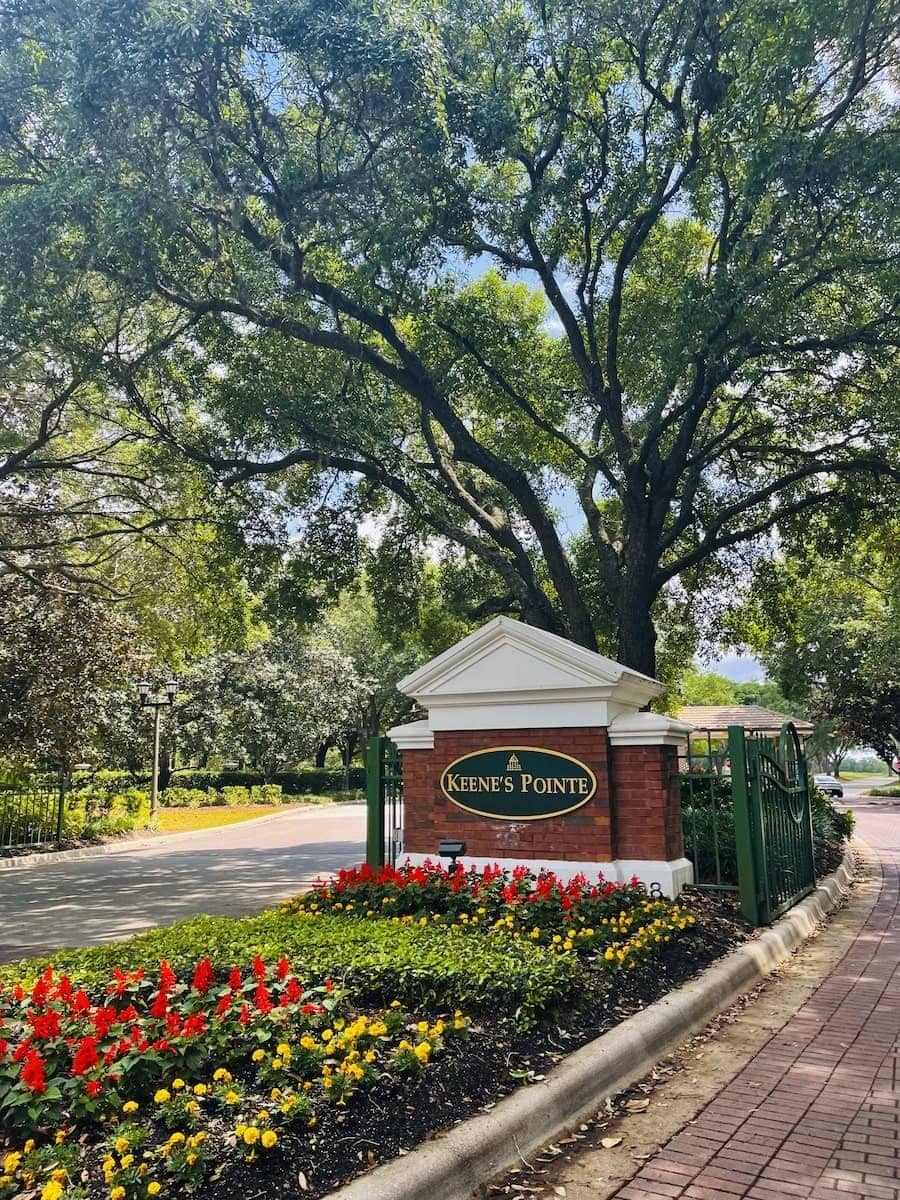 3. Keenes Pointe in Windermere
Keenes Pointe is known for its spectacular golf club, Golden Bear Club. This 18-hole golf course offers a superb golfing experience for people of all levels and competitive golfing tournaments and fundraisers.
Similar to Isle Worth, Keenes Pointe is also near theme parks. Although Windermere is close to countless attractions, it is also surrounded by nature.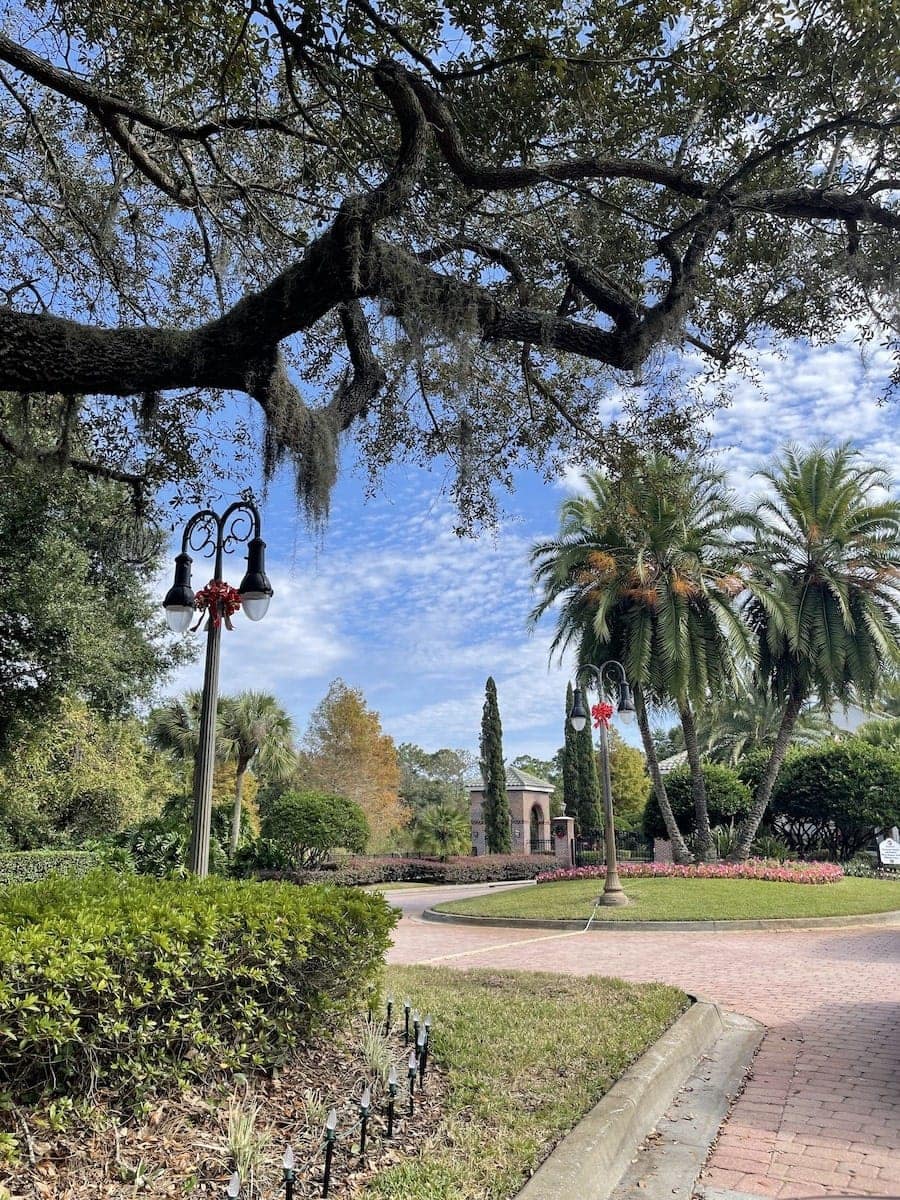 4. Providence in Davenport
Providence is another stunning golf community in Orlando, Florida. This gated neighborhood is expanding quickly and hosts several amenities, including a tennis course, a children's playground, enormous pools with a water slide, a clubhouse with dining, and a secure gate. This community is near Walk Disney World theme parks and is close to major highways.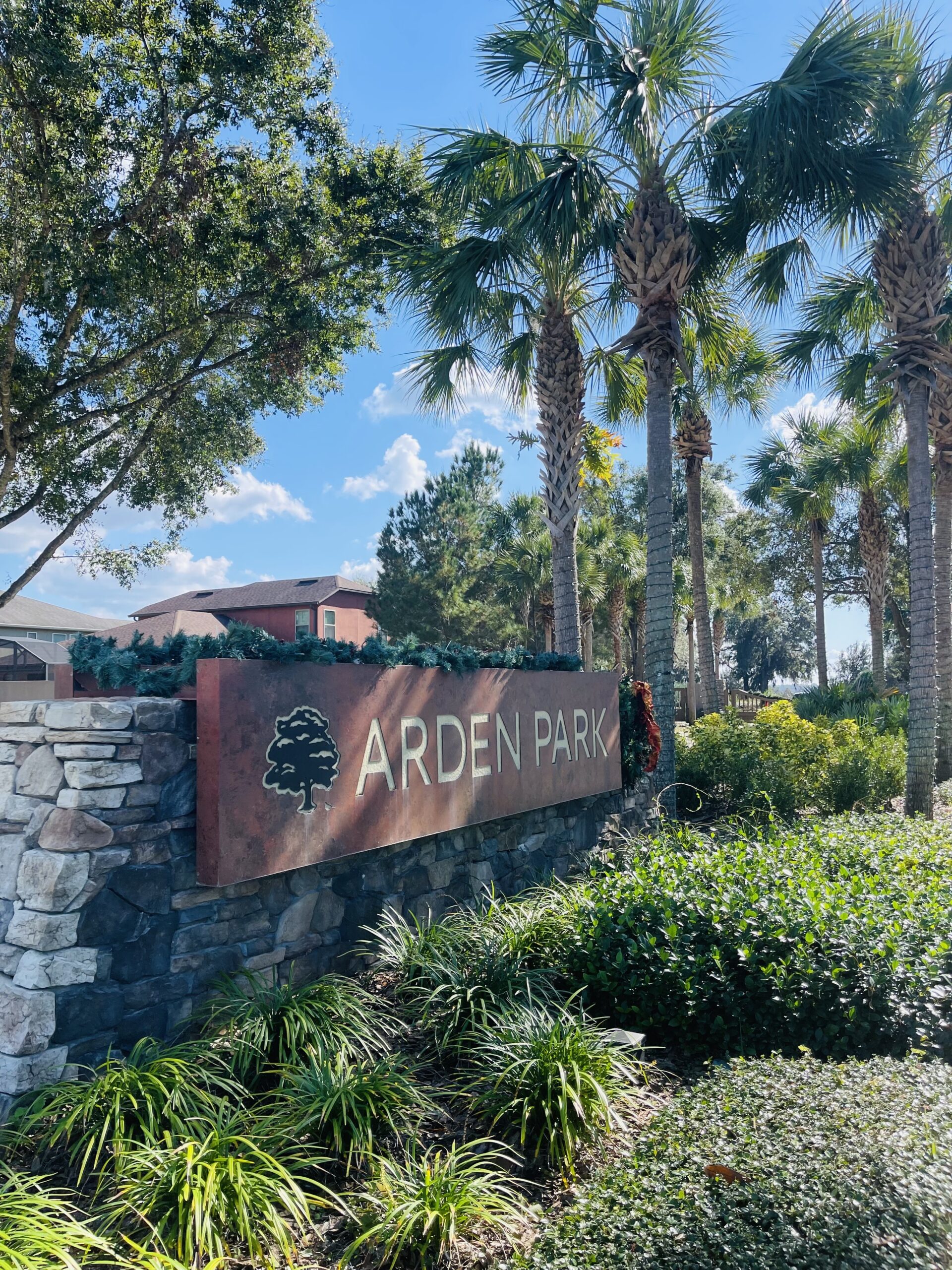 5. Arden Park in Ocoee
Ocoee is a spectacular community surrounded by pristine nature and lakes. Arden Park's gated community embraces beautiful nature within its amenities. These include a swimming pool, hiking trails, a children's playground, natural parks, a clubhouse, RV parking, and a secure entrance.
6. Waterbrooke in Clermont
Waterbrooke is a newly developed gated community in the beautiful rolling hills of Clermont, Florida. These new homes are tucked away yet accessible through major roads and highways.
Waterbrooke also embraces pristine nature and offers walking trails, a playground, parks, a fitness center, a pool, a yoga lawn, walking paths, and even a splash pad for kids to play on.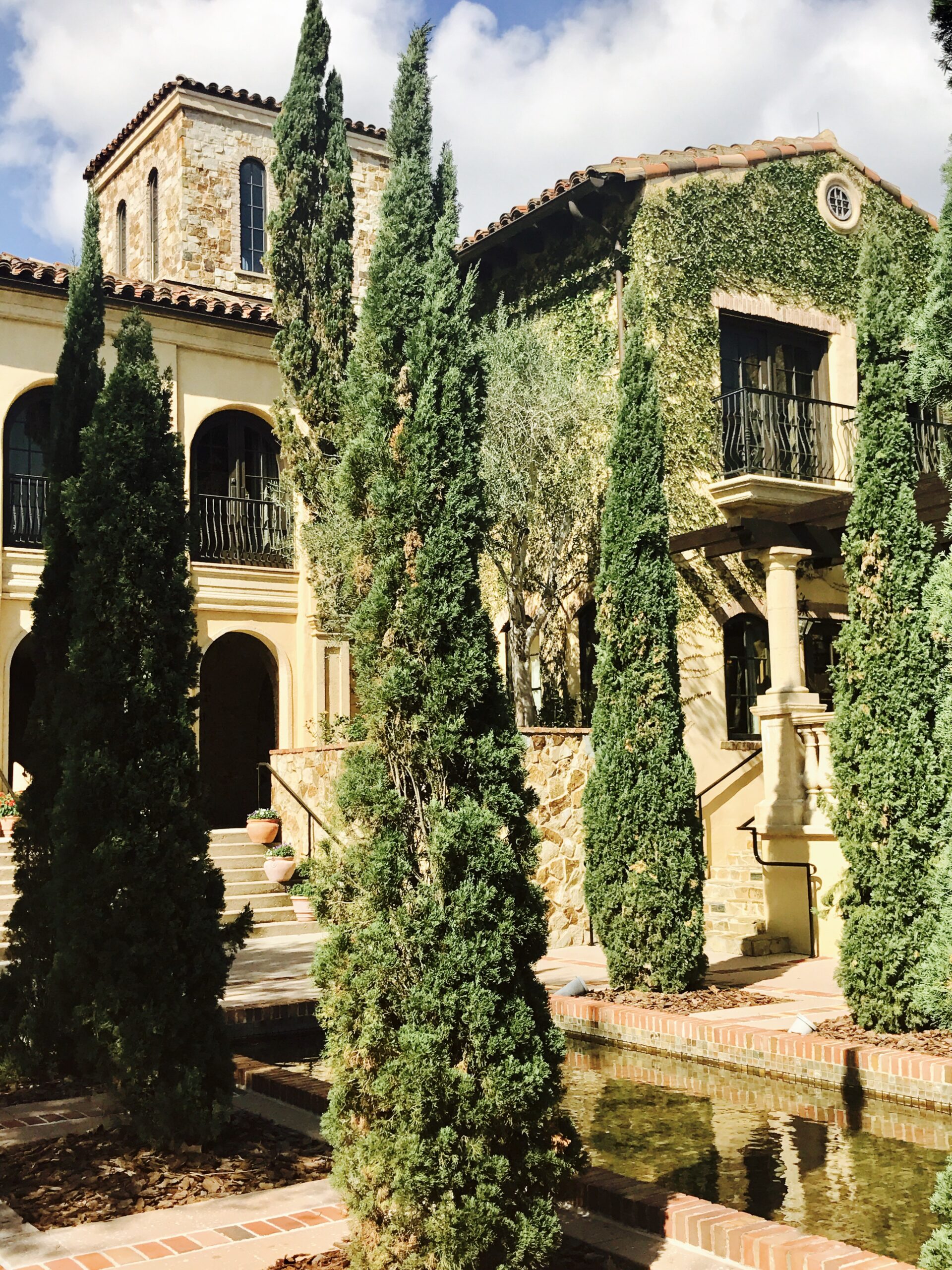 7. Bella Collina in Montverde
Bella Collina is a beautifully designed luxury community that highlights nature through its design. They use natural brick and materials for an organic look, including state-of-the-art amenities and a golf course. First off, the compound is built alongside Lake Apopka.
In addition, as part of the community, you can access the spa, restaurant, golf course with classes, swimming pool, fitness center, and more. If you are not part of this community, you can still access some of these amenities for a fee.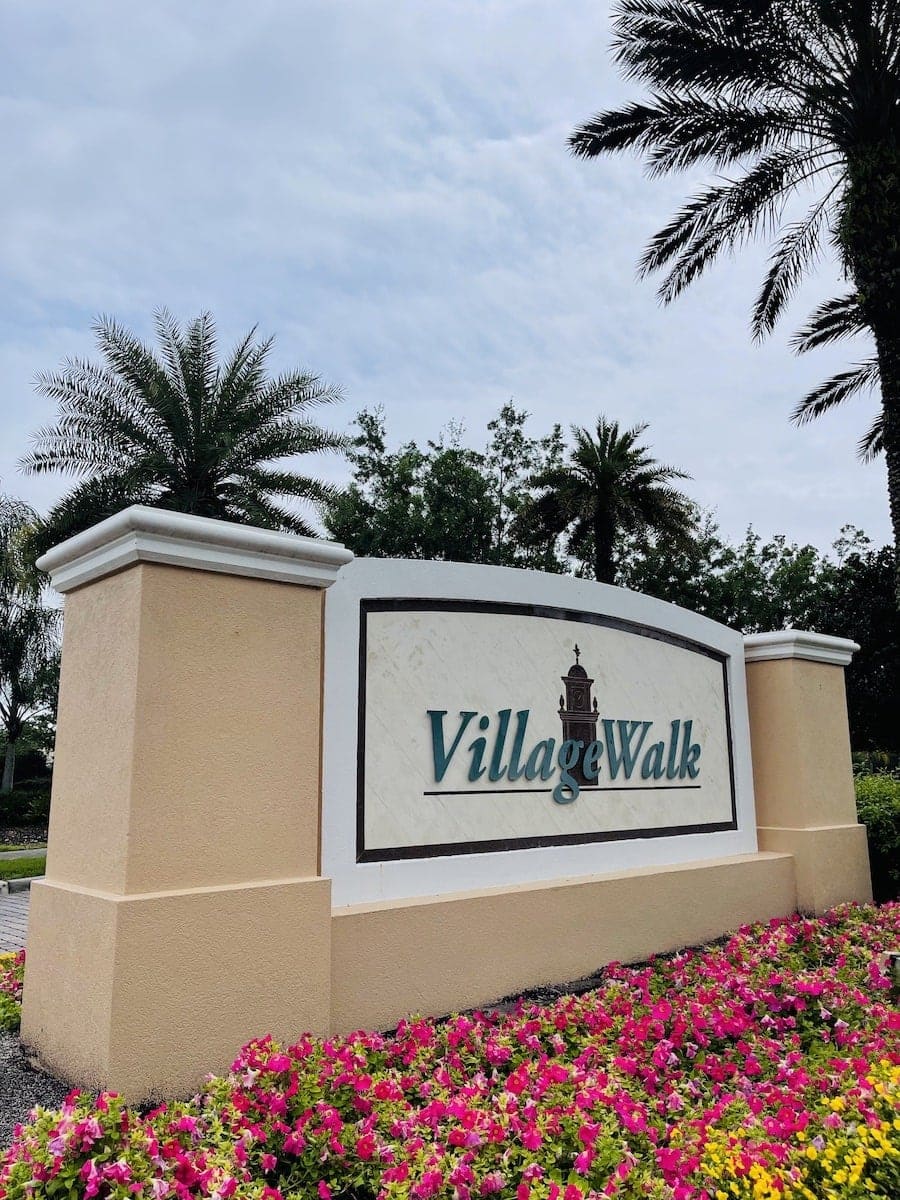 8. Village Walk in Lake Nona
VillageWalk houses a beautiful landscape of resort-style homes and a unique neighborhood design. In addition, bridges and canals merge into lighted walking trails, pools, natural parks, and sports courts within Town Center.
The amenities available are; a fitness center, library, access to the ballroom for events, lap pool, heated pool, tennis courts, playground, basketball courts, and miles of paths for running, walking, or biking. Located in Lake Nona, this borough offers plenty of a modern environment with plenty of activities.
9. Alaqua in Lake Mary
The Alaqua community was developed with particular attention to preservation and conservation. This quiet neighborhood offers peaceful roads perfect for walking, biking, blading, and jogging. You can also access their resort-style pool or tennis courts at the community park or go sightseeing in the nature preserves and meticulously manicured golf course.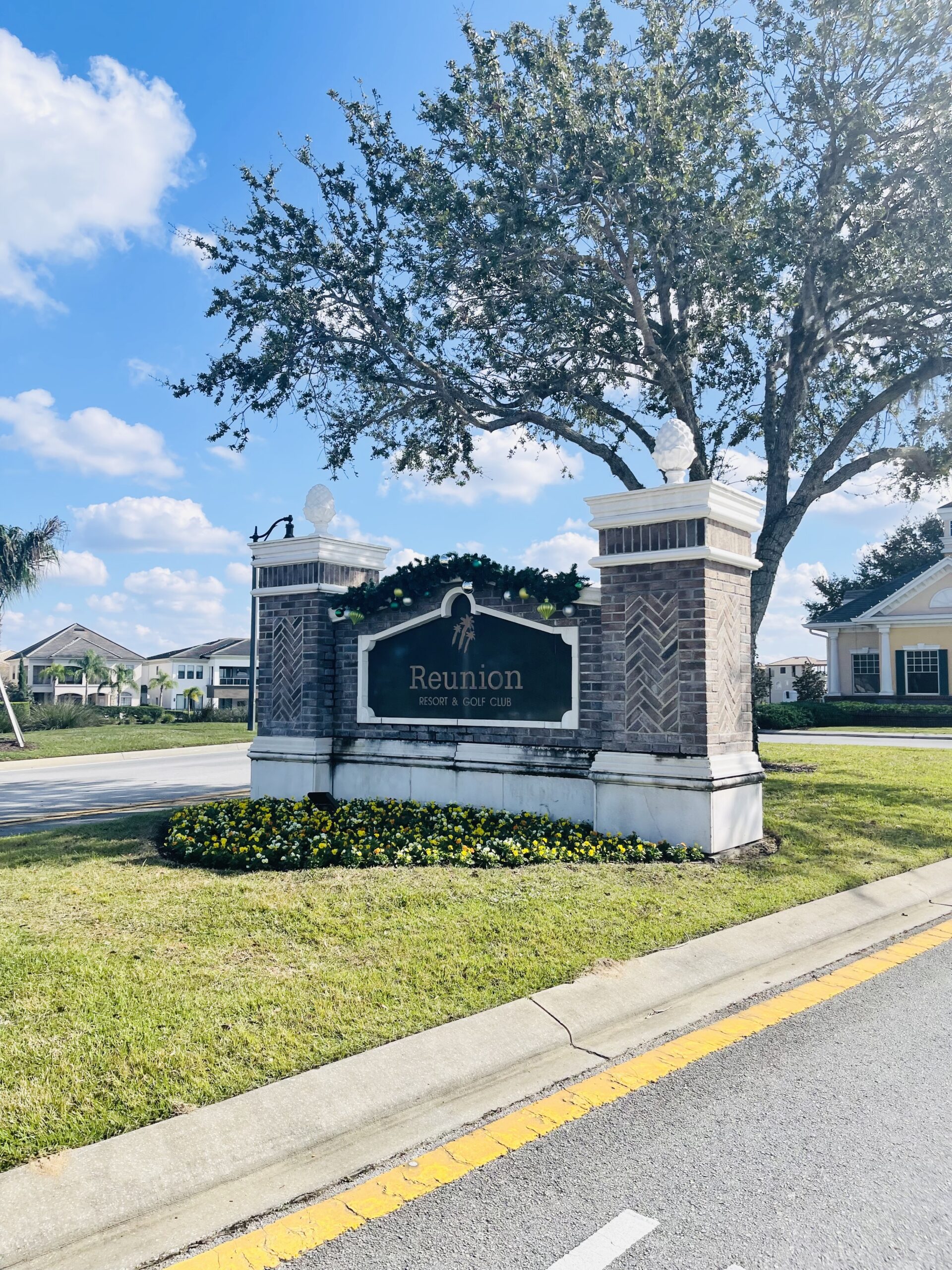 10. Bears Reunion in Reunion
REUNION located in Reunion, FL: Residents and Rental Villas with resort-style amenities with access to Three Signature Golf Courses, Unlimited water park entry, 24-hour on-site check-in, High-speed WIFI, and a complimentary business center. Many rental villas go up to 13 bedrooms with 15 bathrooms, 22,000 square feet, and private pools.
This luxurious community is available for homeowners and visitors as a vacation destination. Since it is close to the Walt Disney World theme parks, visitors and homeowners can enjoy everything Disney offers and all the amenities available within the compound.
This beautiful gated community offers fine dining, a fitness center, patio seating, a pro shop, parks, and more.
Both districts offer extensive activities next to Reunion Resort, including three golf courses, seven restaurants and bars, a 5-acre water park, seven community pools, a fitness center, tennis courts, pickleball courts, and transportation to Walt Disney World.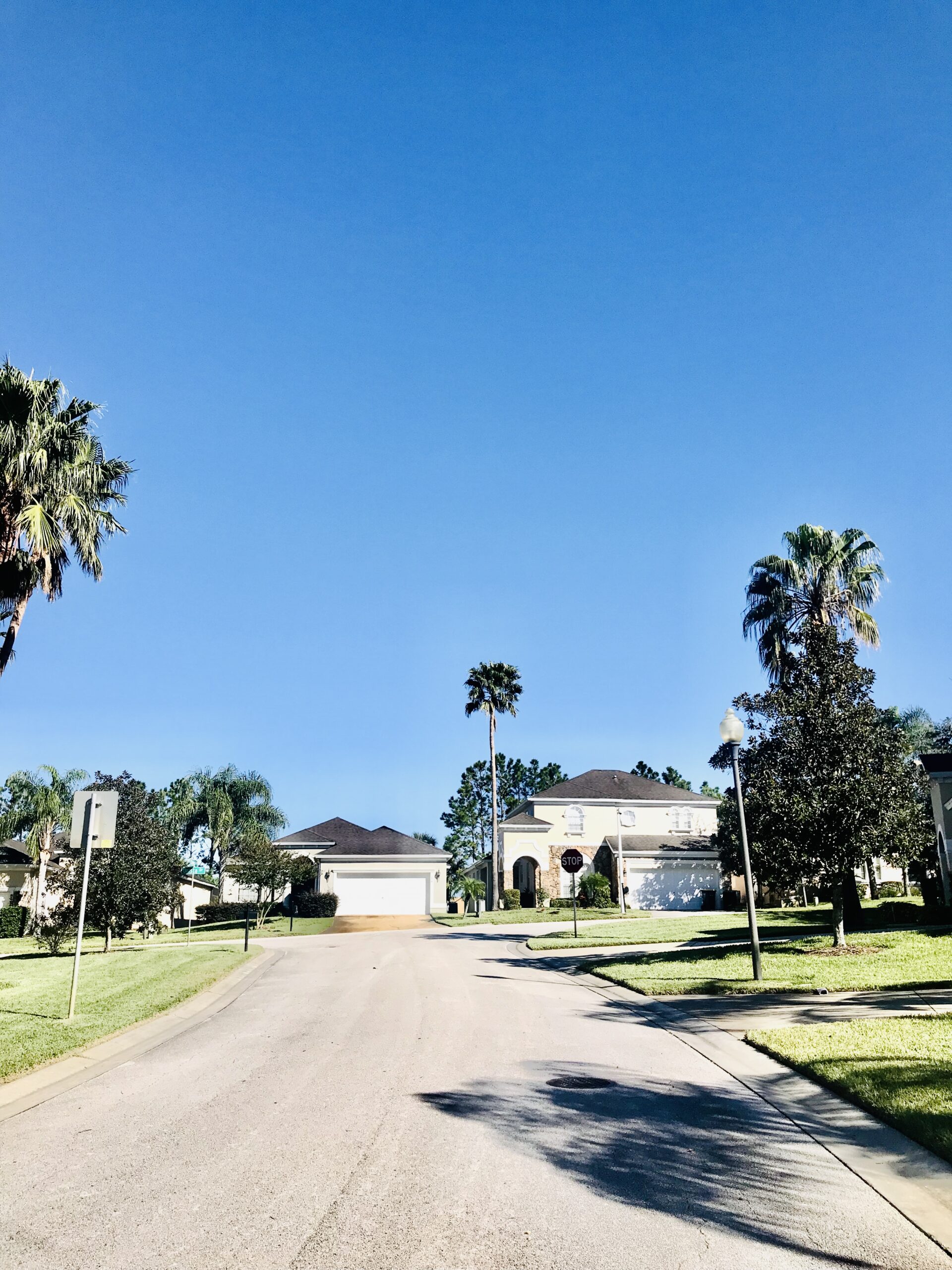 11. Calabay Parc in Hunters Creek
Like Reunion Resort, Calabay Parc is also a place for visitors and homeowners to enjoy. Calaby Parc is only fifteen minutes from Disney, twenty-five minutes from Universal Studios, and thirty-five minutes from the Orlando International Airport. Lastly, they offer easy access to popular theme parks by providing transportation, car rentals, ticket boxes, and concierge services.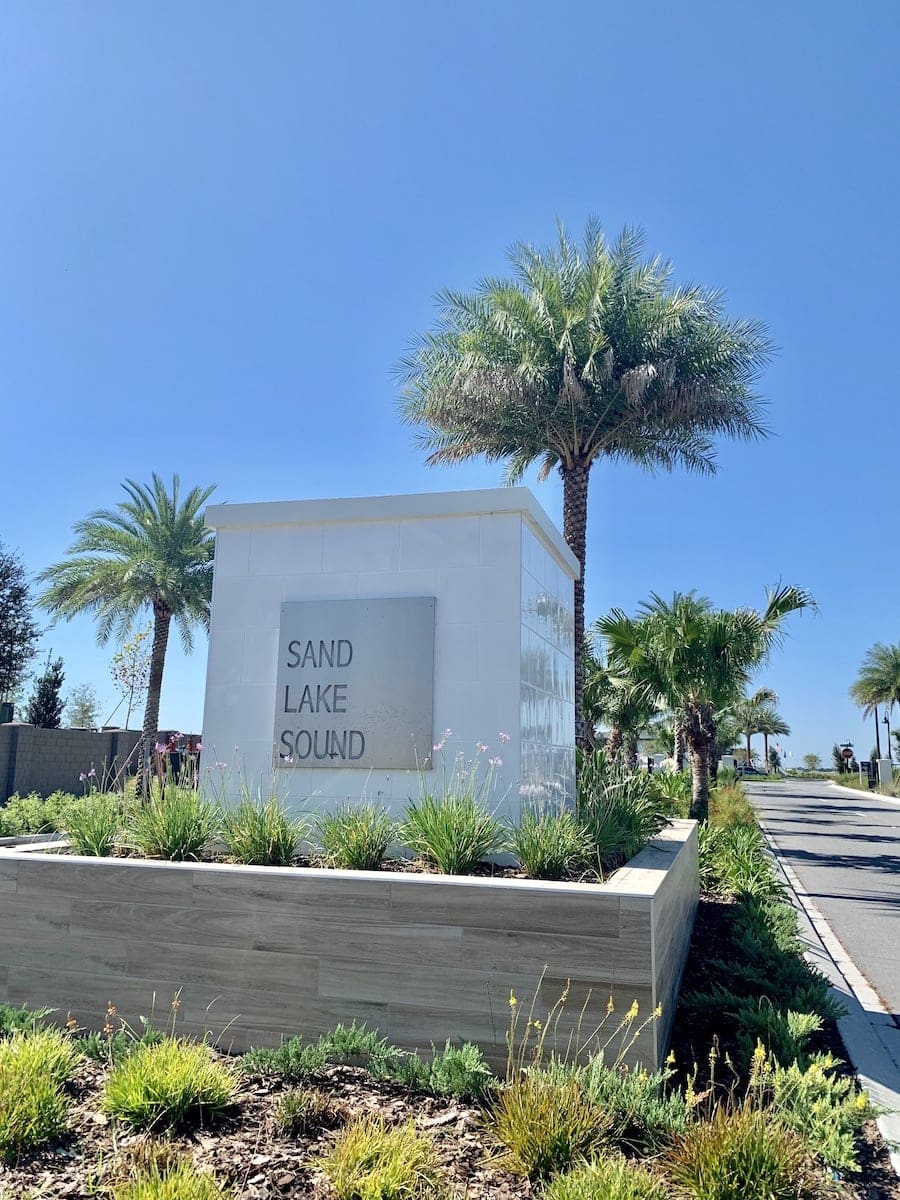 12. Sand Lake Sound in Doctor Phillips
Sand Lakes Sound is located in one of the most luxurious boroughs in Orlando. This gated community is just a short distance from restaurant row and is nestled among Orlando's three most popular theme parks.
13. Waterside Estates
WATERSIDE COMMUNITY located in Winter Garden, FL: Lakefront community located in Winter Garden new construction homes built from 2015 to 2021. The original builder of this community was Standard Pacific and then sold to CalAtlantic.
Unique architectural designs that allowed for many customizations. The average square footage is 2500 to 5000 square feet, and some even have walk-out basements.
Upon entering the community, you see the waterfalls. Upon entering the gate, you are greeted by a beautiful lake and cobblestone entry road. Positioned on staggered lots with beautiful magnolia and palm trees. These open-concept homes are a beautiful mix of rustic meets contemporary.
Conclusion: Relocating to Orlando
Orlando is a fantastic city to live in, thanks to its lush environment, diverse boroughs, fun activities, and the most popular theme parks in the world. This city is surrounded by nature and accessible through its international airport and the major highways that run through Orange County.