If you're looking for a charming small town to explore in Florida, Windermere is a fantastic option. This lakeside community is located just outside Orlando and is known for its beautiful scenery and relaxed atmosphere. There are plenty of things to do in Windermere, whether you're looking for outdoor activities or some good old-fashioned shopping and dining.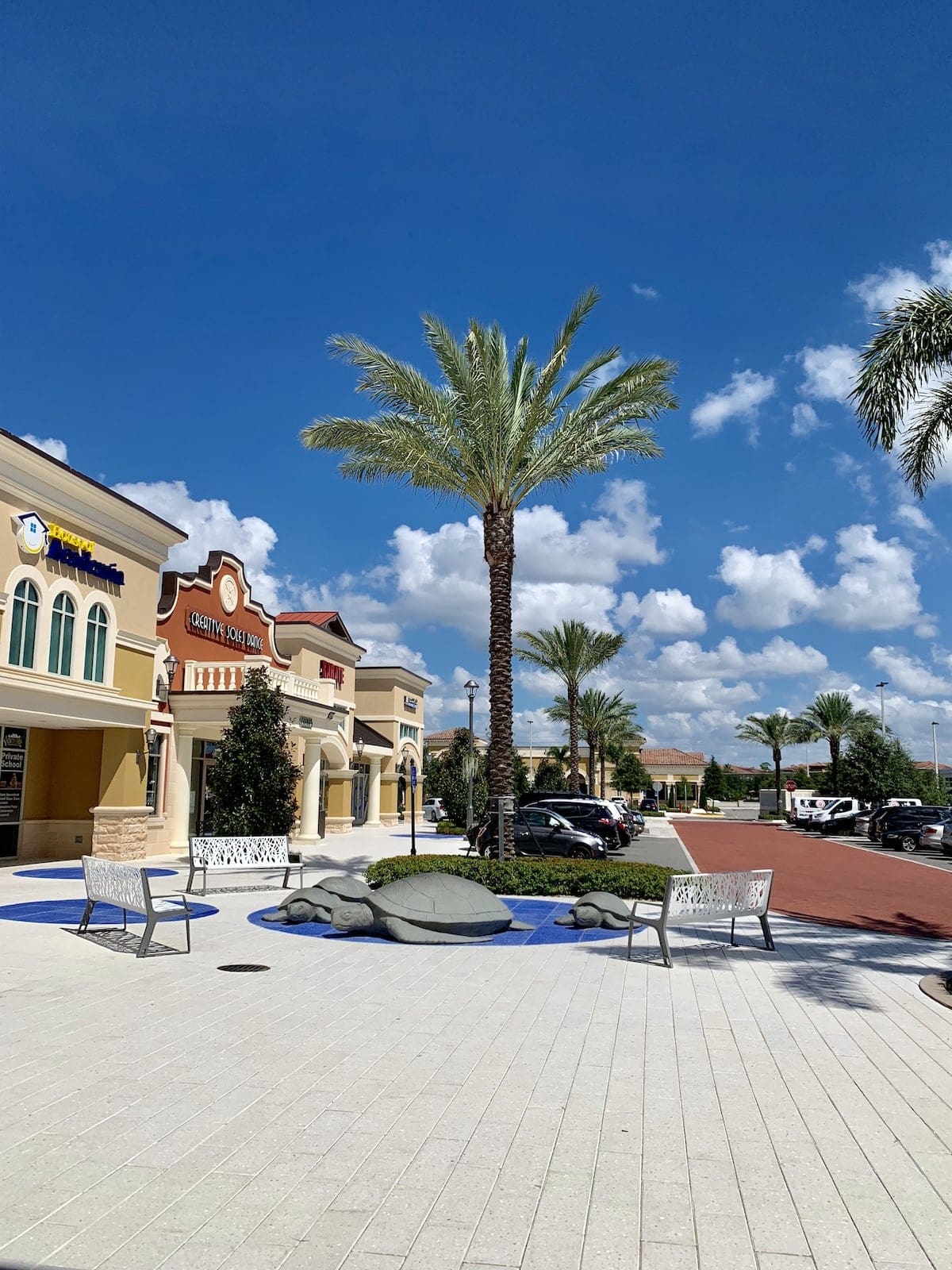 If you're interested in moving to Windermere, Florida, then you can view all the available homes for sale here!
Outdoor Activities in Windermere, Florida
Windermere, Florida, is notorious for its spectacular outdoor views. So if you're looking for some outdoor fun, Windermere is a great place to be. The town is surrounded by lakes and has plenty of parks and nature trails to explore. In addition, you can go fishing, boating, kayaking, windsurfing, and jet skiing on the lakes. To capture all your favorite water sport moments, don't forget to pack your waterproof camera.
In Windermere, Florida, Lake Street Park is a popular destination for locals and tourists alike. Named after the street that borders it on two sides, this park offers plenty to do, including walking, picnicking, swings, and a beautiful lake view.
Fernwood Park is part of Windermere's extensive park system and offers a variety of amenities for visitors.
As you explore the park, you will find an amphitheater that hosts concerts in the summer, a playground with swings and slides for children, and plenty of open space where kids and adults alike can enjoy themselves.
A historic park in Windermere, Florida, is Town Square Park. This park is the location for most of Windermere's events, such as Windermere Farmers Market, Family Food Truck Night, Pet Fest, and more. Town Square Park is also a great place to visit because it has memorial sites, including a 9/11 Memorial, Windermere Veteran's Memorial, and The Franklin W. Chase Memorial Library.
If you are looking for outdoor tours in Windermere, Florida, that are sure to be a hit with the whole family, consider taking a boat tour with Florida Lake Tours. The tours will take you around the spectacular lakes to enjoy the beautiful scenery and wildlife.
Windermere is a lovely area to explore in Orlando, whether you're searching for something different or want a nice day out. This lakeside community offers plenty of outdoor activities and scenic views, as well as excellent shopping and dining options.
Shopping at Windermere, Florida
Are you looking for some retail therapy? Windermere has some shopping options for you. The town is home to a few small boutiques and commercial stores alike. However, Windermere does not have many shopping malls, quite a few within a short drive.
One of the best places to shop in Windermere, Florida, is The Grove. This shopping center is a one-stop-shop for all of your shopping needs. The Grove in Orlando, Florida, is a destination where you can shop, dine, and have fun. Their picturesque backdrop allows visitors to unwind while browsing, working out, or taking advantage of our hospitality enterprises.
Windermere, Florida, also has a variety of specialty shops where you can find unique, specialty, and local goods.
Five Star Florida Finds is a local vintage store offering specialty gifts and baskets.
Tim's Wine Market is a great option for specialty wines and snacks.
Best Restaurants in Windermere, Florida
You'll also find various restaurants and cafes in Windermere, including some local favorites like the Windermere fish house, Hooked.
Within the various restaurants in Windermere, Florida, Yellow Dog Eats is one of the best. They offer a variety of lunch and dinner options for all taste buds out there! So whether you're craving seafood or something more southern, this restaurant has got it all.
Hawkers Asian Street Food offers delicious dishes and exotic cocktails from Asia, including Singapore, Malaysia, Thailand, and Vietnam. In addition, Hawker's has been voted the best Thai food in Central Florida! The menu includes appetizers like Tom Kha Soup or Chicken Satay skewers, as well as entrees such as Pad Thai or Malaysian Curry Noodles that will fill you up.
Keke's Breakfast Cafe serves breakfast every day until 2:30 PM! Keke's Breakfast Cafe is committed to creating a fantastic breakfast, which includes everything being handcrafted with the finest ingredients available and fresh fruits and vegetables delivered every day, and using the highest quality bread and dairy products.
One of our favorite places to eat is My French Cafe. They have delicious food, and their menu features sweet crepes for breakfast, lunch, and dinner! The crepes are delicious; they are crispy on the outside and soft on the inside like french bread.
Pizza 14 is a local's favorite for pizza with almost a perfect 5-star rating. The restaurant has received raving reviews from customers who have praised them for serving high-quality ingredients and being attentive and prompt when catering to their customer's needs. You'll feel right at home here!
Coffee Shops in Windermere, Florida
For anyone who desires a cup of coffee, Windermere provides a variety of excellent cafés. Here are some of our favorite coffee shops in Windermere, Florida.
Dixie Cream Cafe was built in the '50s and presented a bright atmosphere decorated with cheerful artwork. They serve American comfort food like pancakes, french toast, sandwiches, desserts, and of course… coffee!
If you are looking for a modern atmosphere, Paloma Coffee Co. is a small community café that offers unique coffee drinks, baked goods, and sandwiches. The café creates a fun environment and a variety of seating options.
Allen's Creamery and Coffee House is a family-owned ice cream parlor in Windermere, Florida. People come from all over to enjoy their famous homemade ice cream flavors like lavender honey, brown sugar almond brittle, or salted caramel pretzel! If you're not feeling an ice cream cone today, they also offer many other cool treats such as milkshakes, floats, sundaes, and more!
To sum it up…
This scenic town offers a variety of activities for the entire family to enjoy. Make sure to download our Windermere, Florida Guide for instant access on your next trip to Windermere.
If you are looking to move to Windermere, Florida and you don't know where to start, Nicole Mickle, Relocation Specialist, is here to help. Nicole has extensive experience in the Orlando area and will assist you in navigating the available homes on the market to find one that is just right for you!