Located just 14 miles from downtown Orlando, on the banks of Lake Apopka, Winter Garden is a small city with a flourishing economy. With its historical downtown, well-developed subdivisions, thriving commercial areas, and abundance of nature, the City of Winter Garden offers residents an excellent quality of life.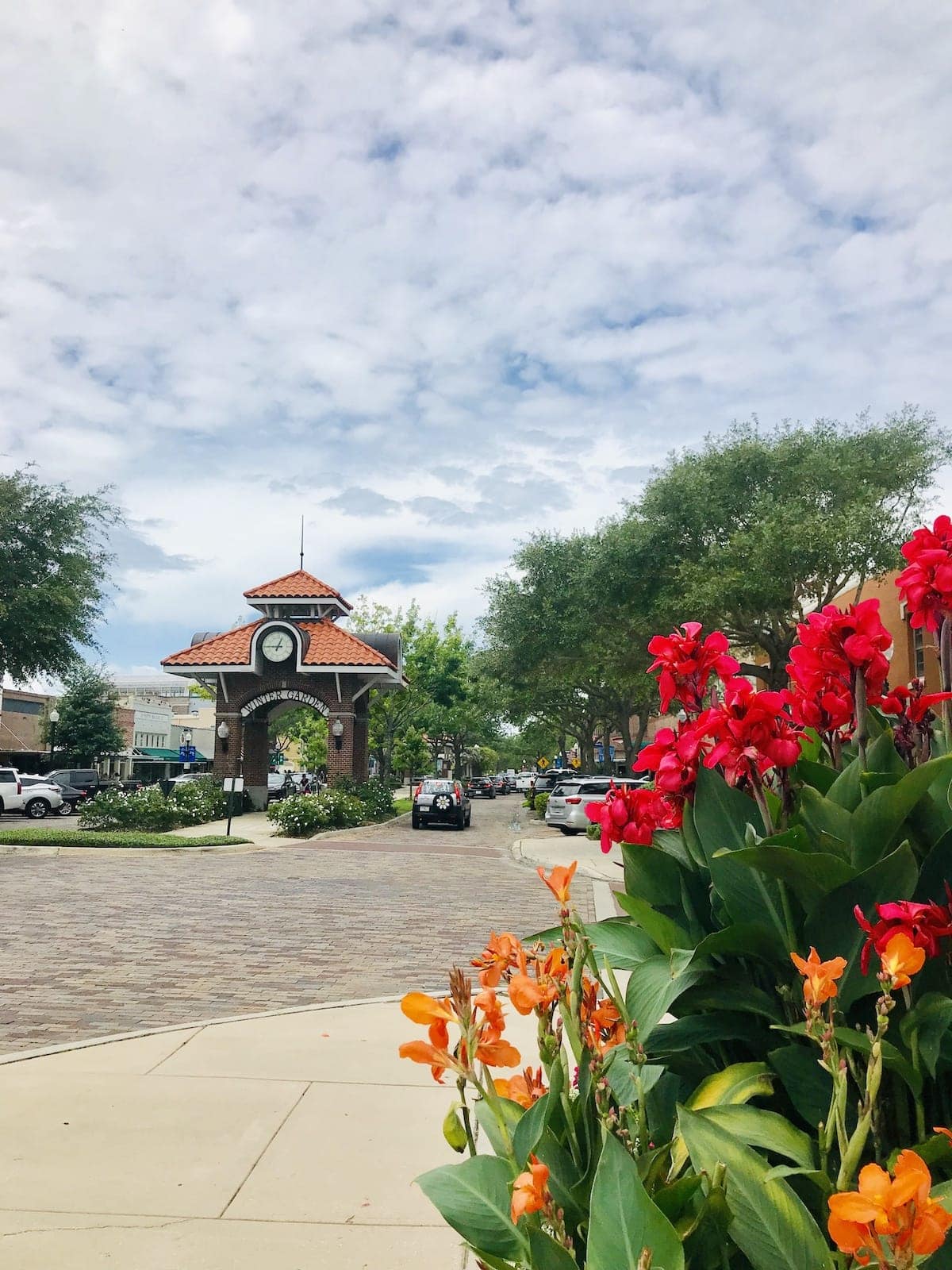 On our sister blog, Florida Homes and Living, you can learn all about fun things to do in Winter Garden!
A Town with a Juicy Past!
Settlers started arriving in the area in the mid-1850s and primarily took advantage of the fertile land around Lake Apopka to start practicing agriculture. The town of Winter Garden was established in 1903 and incorporated in 1908.
The slogan, "A Town with a Juicy Past" refers quite literally to the significant role that citrus farming plays in the history of Winter Garden. The success of the local citrus farmers led to the area becoming commercially successful and brought two railway lines through the area. The old historical city center was a jumble of businesses, citrus packing houses, and houses. As the citrus industry grew, so did commercial activity in the area.
By the late 1960s, economic growth in the area slowed down for two reasons. Firstly, Lake Apopka had become severely polluted, and, secondly, as major highways got built in the area, business activity moved away from downtown. But Winter Garden did not stand still!
If you're interested in moving to Winter Garden, Florida, then you can view all the available homes for sale here!
Winter Garden Today
As of 2019, Winter Garden has a population of over 46,000. Since the less-than-great economic situation in the late 1960s, the City has gone from strength to strength.
The proximity of Winter Garden to Orlando and the theme parks makes it an ideal location to live and work. Winter Garden has a thriving business community – over 2,000 businesses call Winter Garden home, and the City strives to be a greenhouse for entrepreneurs and small businesses.
Thankfully, efforts were made to retain the City's heritage and preserve its history and charm. Since 1996, downtown Winter Garden has been listed on the National Register of Historic Places.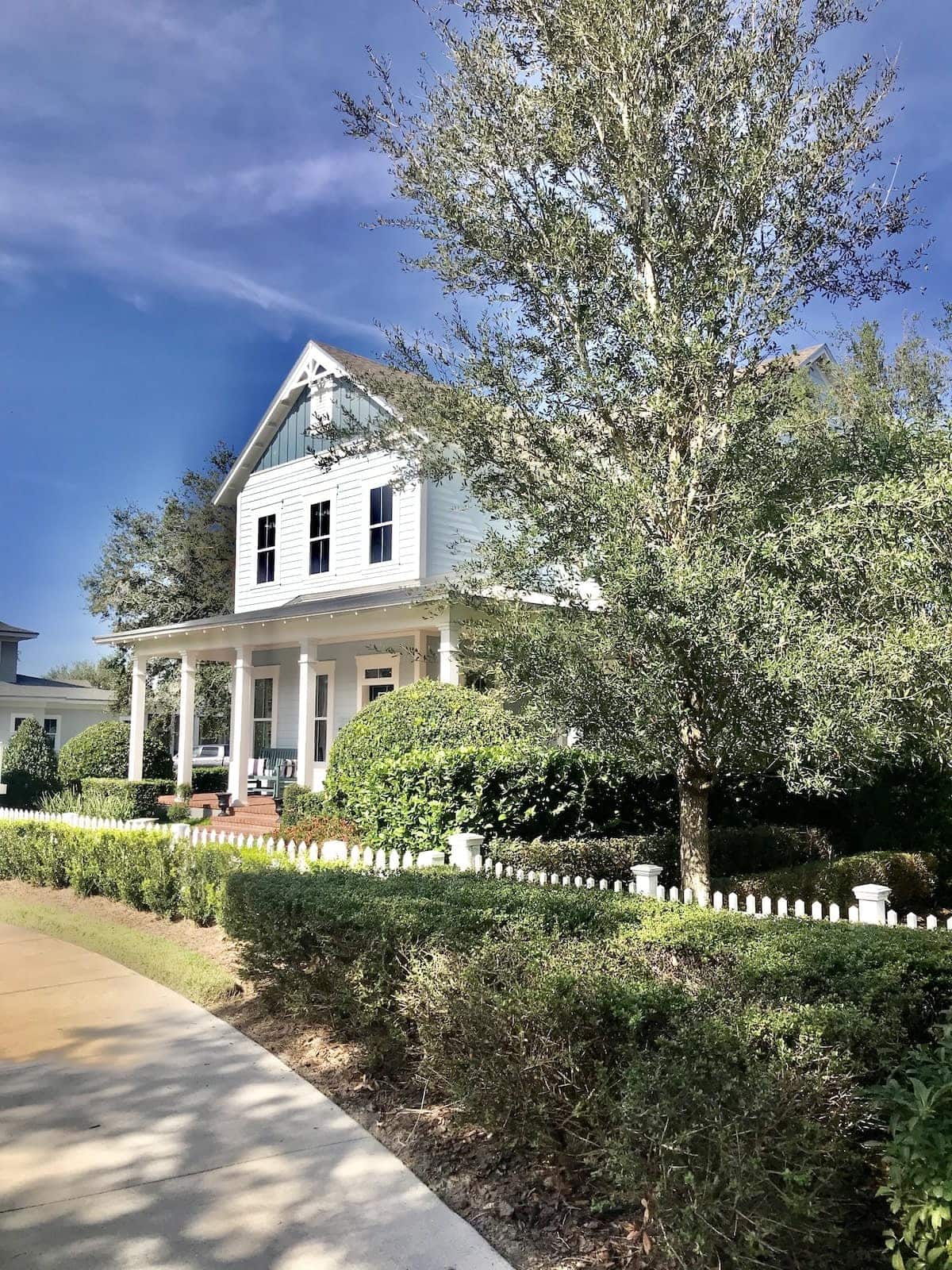 A City with a Long List of Amenities
Shopping and Dining
Winter Garden has a wide range of shopping and dining possibilities. Starting in the heart of Winter Garden, the historical city center offers a variety of restaurants, cafes, and boutiques. While you're there, you can visit the Winter Garden Heritage Museum to learn about the history of Winter Garden, or be entertained at the vintage Garden Theater.
When shopping in downtown Winter Garden, do not miss the Plant Street Market. The Plant Street Market, open seven days a week, is a local community market with 20 or so vendors offering natural, organic food and handmade products all inside of one building. In addition, the Winter Garden Farmers Market takes place every Saturday morning.
The Winter Garden Village at Fowler Grove is a premier shopping district with over one million square feet and offers a wide selection of retail and dining opportunities.
Outdoor Activities
If you want to enjoy the outdoors in Winter Garden, you only need to know three words: West Orange Trail! The original Orange Belt Railroad that rolled through Winter Garden in the heyday of the citrus era has been transformed into a hiking and biking trail. Stretching for 22 miles from Killarney, through Oakland, and on to Winter Garden, you can bike, skate, jog, stroll, or even ride a horse to your heart's content. The trail is easily accessible from Plant Street in Downtown Winter Garden.
Other opportunities to pursue outdoor activities include a variety of public parks: Veterans Memorial Park has a picnic area, playground, basketball courts, softball fields, and many other sports facilities. Newton Park features boating, fishing, and picnic areas. Other honorable mentions are Braddock Park, Maple Street Park, Zanders Park, Dr. Bradford Memorial Park, Chapin Station Neighborhood Park, and Warrior Park.
If you want to learn more about Orlando, get to know Windermere, Clermont, and Lake Nona too!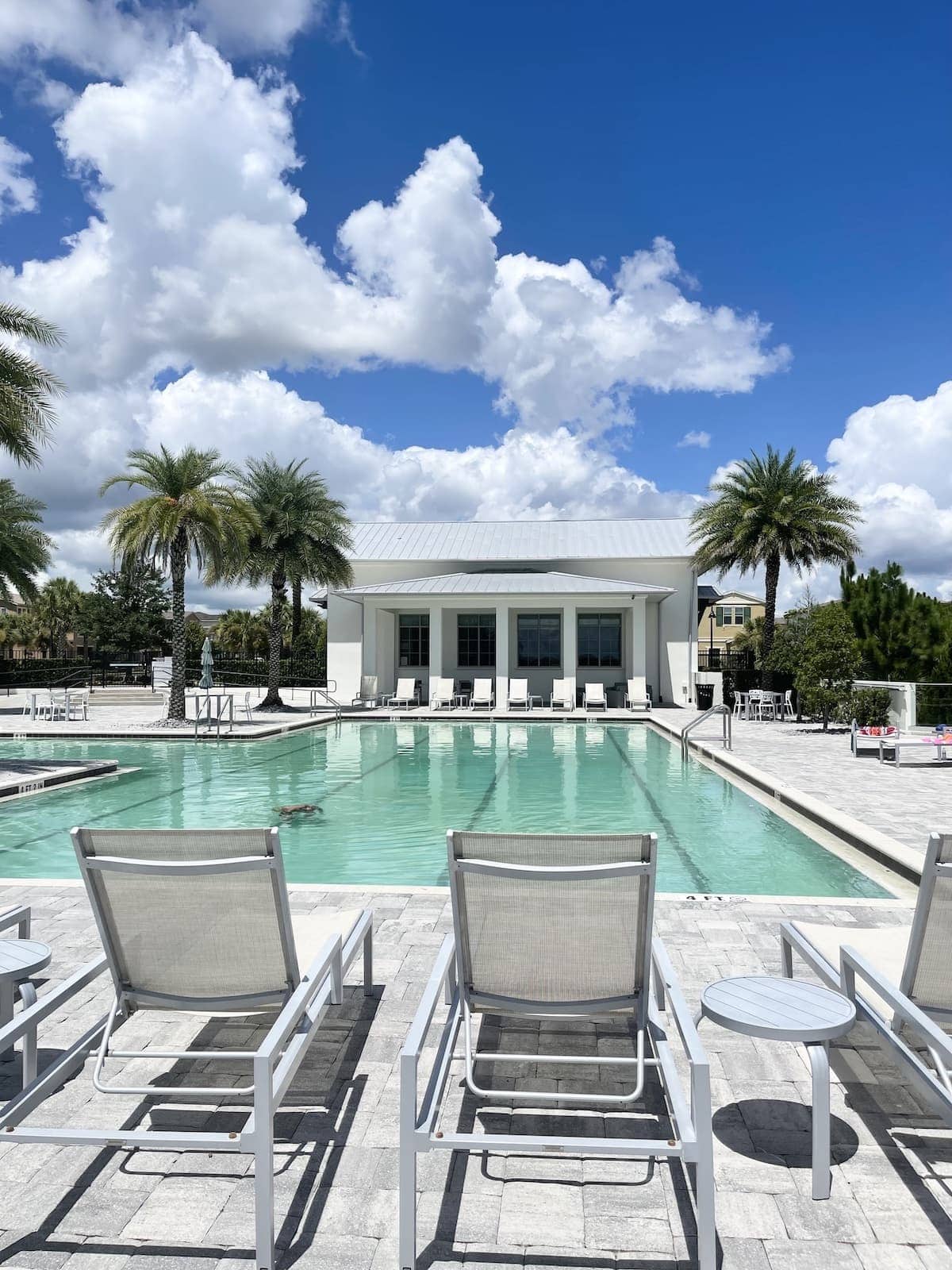 Come and Live in Winter Garden!
Winter Garden is a sought-after community in Central Florida. With its proximity to Orlando, and the excellent quality of life that residents enjoy, properties in Winter Gardens do not stay on the market for long.
You can choose between homes for sale in a variety of subdivisions and luxury neighborhoods. On the one hand, homes in established neighborhoods offer a variety of architectural styles and existing infrastructure.
On the other hand, there are plenty of newly constructed homes in communities like Lake Cove Pointe, Verde Park, Hamlin, Johns Lake Pointe, Bradford Creek, Watermark, Avalon Reserve, Orchard Hills, Independence Estates, and Isles of Lake Hancock. There is something for everyone, from historic and lakefront homes to a full range of properties from luxury homes, condos, and townhouses.
If you just don't know where to start, or even if you know exactly your dream neighborhood, I'd be happy to help you navigate the available homes on the market to find one that is just right for you!