When buying a home, numerous factors are at play throughout the process, including the mortgage and financing options available. As a local realtor for over 20 years, I have developed a step-by-step system that can help my clients navigate the process.
First, I allow my clients to ask me questions so that they can navigate the rest of the conversation. I understand this can be complex, and I aim to simplify the process and make it as worry-free as possible. So this guide to buying a house in Florida will walk you through the process of purchasing a home, step by step.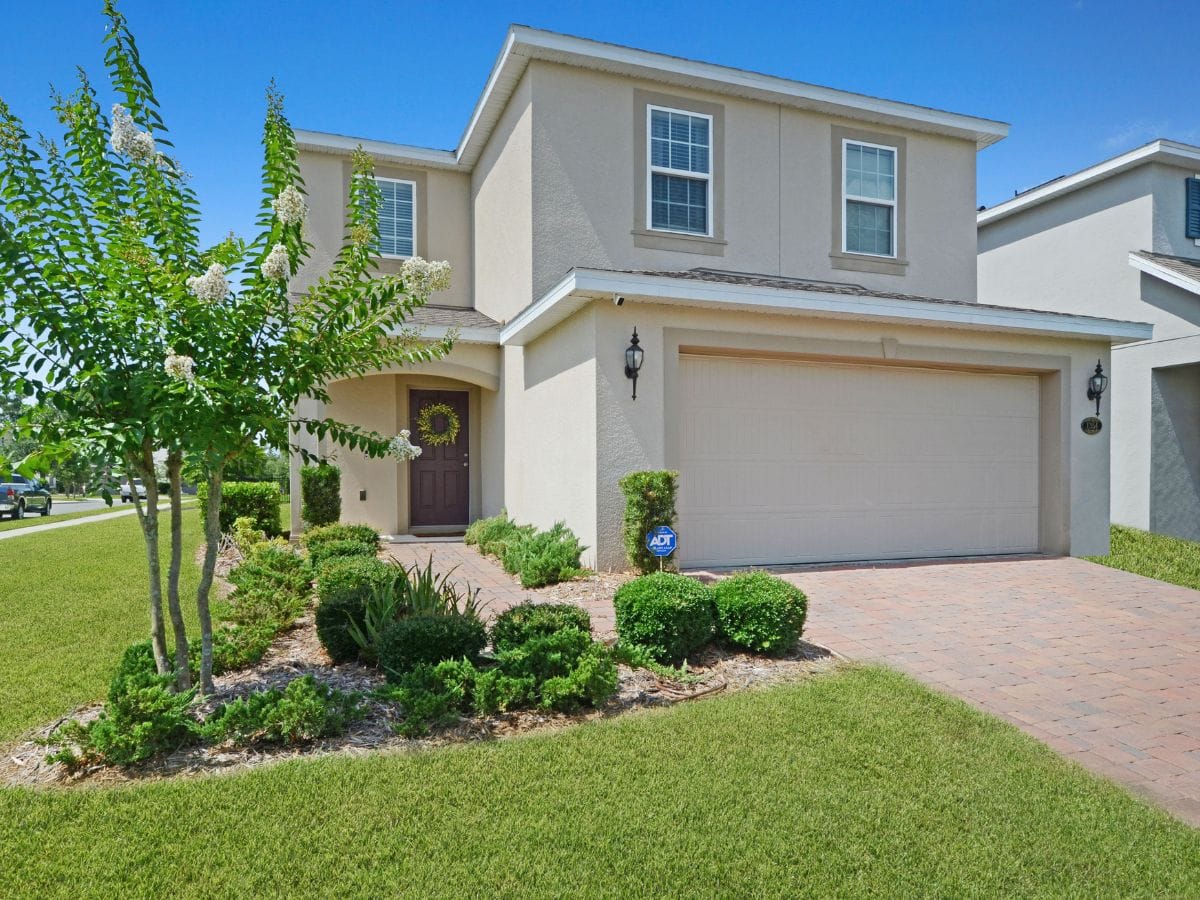 Buying a House in Florida: A Step-by-Step Process
Nine significant steps are involved in buying a house in Florida, from figuring out your finances to closing the deal. Each step is essential and should be completed promptly to ensure you get the best possible deal on your new home.
1. Finances, budget, and monthly payments
2. Get a pre-approved mortgage loan
3. Determine your needs in a home/neighborhood
4. Find a Florida real estate agent
5. Search for your dream home
6. Make an offer
7. Home inspection
8. Appraisal
9. Closing
1. Finances and Budget
Florida offers many opportunities for property ownership, including prime coastal areas and sprawling suburban neighborhoods. Investing your money in Floridan real estate will maximize your profits in the long run.
Understanding your finances and establishing a budget is essential to begin your journey to homeownership.
It is also important to know as much as possible about the market and what makes this state attractive for buyers and sellers alike if you want to use your home purchase as an investment tool.
2. Get a Pre-Approved Mortgage Loan
Some buyers need help with downpayment assistance. If you're one of those buyers, the endless options for assistance you can find with banks and lenders.
Getting the best lender specializing in your needs is crucial for maximizing your options regardless of your financial situation. Getting a loan or a specific product is not one size fits all.
After choosing an agent, selecting a lender is the next most vital step you can make. The biggest lender isn't always the best option for lending. Customer service, locality, and experience matter as well. Working with a mortgage lender will detail your credit report findings and credit score details.
Once you understand these findings and how they affect your credit standing, interest rates, and approval types, you will be presented with various options for loan products.
The best lenders will explain in detail all the options available to you, whether you are a first-time home buyer or a seasoned investor.
If you're utilizing an FHA or conventional mortgage, your lender will explain the pros and cons. By receiving your Mortgage Pre-approval Letter from your lender, you will confidently understand the total closing cost, interest rates, property taxes, and the final price of the home you are getting ready to purchase.
3. Determine Your Needs in a Home/Neighborhood
Finding the right home starts by researching neighborhoods that interest you based on price range, amenities offered, and schools within a certain distance of the property you're interested in purchasing.
Once you have a list of potential neighborhoods, you can start looking at properties and contact local agents. Give me a call to advise you on the best way to move forward.
This is where I want to grow my network of agents because some are neighborhood specialists, others need new construction specialists, and others need first-time homebuyers.
Agents are getting more desperate than ever and will work with anyone, even if they know they are not the best fit. I can provide more information about each neighborhood – including recent sales data – before making an appointment to see the properties with you in person or virtually.
Here are a few tips for finding the right home for you and your family:
What is your number one purpose in buying a home?
Are you looking for a short or long-term investment?
Build equity to grow your wealth.
Running away from rent?
Looking for independence and building a future?
What are the most critical must-Haves that you need in your home?
Do you have a specific area you want to live in? If so, why?
Write the top things you would love in your community.
What price range are you comfortable with?
Once you have, it narrowed down what you want and must-haves, community, home style, price? What style of home do you prefer? Do you prefer existing homes or new homes? How are you planning on using the space? How many bedrooms and bathrooms?
Create a checklist with these previous questions in my mind. This is how I will help you slow down and think and prioritize what is most important to you and your family before your big move.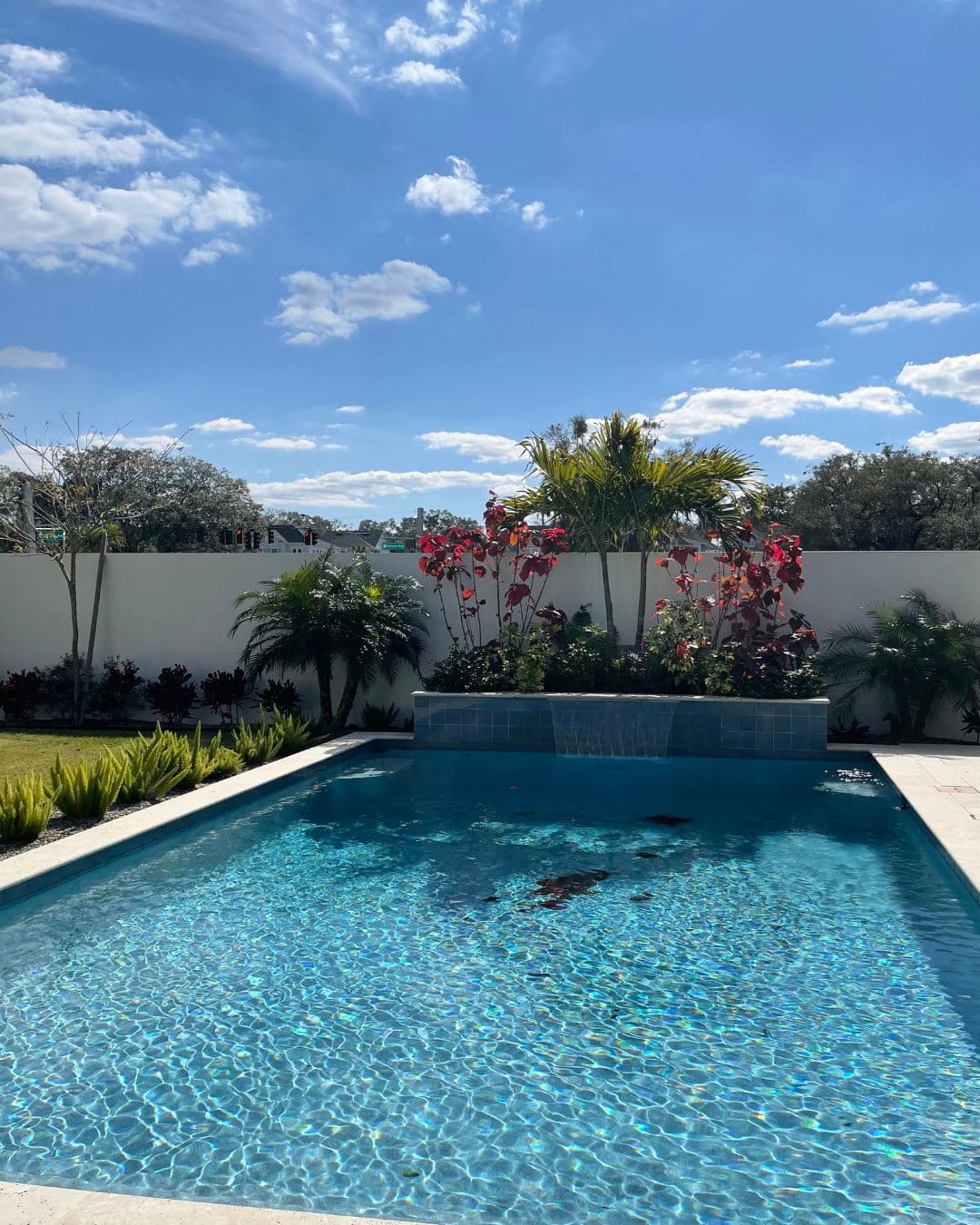 4. Finding a Trusted Local Floridan Real Estate Agent
When making an offer on a property, you need to be prepared with comparable sales figures from other homes that have recently been sold nearby (I will prepare these reports and come up with a strategy to submit the offer), ideal budget numbers based on what similar homes cost within your desired price range, and enough down payment money saved.
You also need to be ready to overcome obstacles, like when you might have problems during an inspection period.
Call me and the network of agents I work with across the state and beyond.
5. Beginning Your Search for Your Dream Home
Once we have collectively narrowed down the communities and locations that check off most of your must-have lists, this is where the real fun begins.
My clients start to feel more at ease because the big picture is finally coming together, and they see the home journey more positively. They are educated not just on the community and homes but on current market trends.
My clients rely on me for market data and relationships I have built with local agents. I will review your list of potential homes and offer suggestions, such as viewing a house you might not think of right off the bat because I see its potential for you.
Regarding showings, I am also looking for things you may not think about, like roof year, piping, AC, and water heater, which can all be costly if they need to be replaced.
I am also looking for homes that fit your mortgage pre-approval as well. For example, selecting a house with significant problems and trying to match it with an FHA approval would not be a good fit.
With each subsequent step in this journey, I want you to feel more confident and empowered as you get closer to your goal of owning a Florida property, including those relocating to Florida!
You can see what's available in the local Orlando real estate market by visiting this website to view available homes!
6. Make an Offer
Making an offer should always be strategically based on the supply and demand of the overall market, community, and collective sales. Understanding market conditions for the area, neighborhood, and general home values differ for each location.
Discussing asking price vs. negotiated price. Sellers Market vs. Buyers market will contribute to crafting the best offer to position you to win.
7. The Home Inspection
Take this time to pay close attention, and listen to the inspector and the advice of your trusted agent. Working with a qualified home inspector who inspects all home parts is essential to home buying. The focus items during a home inspection in Florida will be the age and condition of the roof, HVAC, structure, and plumbing are the critical items of focus.
Timing is super important to the inspection period because you have a short time to inspect the home properly. You do not want to rush reviewing your home inspection report. We may need to get things reinspected before closing or negotiate after finding potential issues.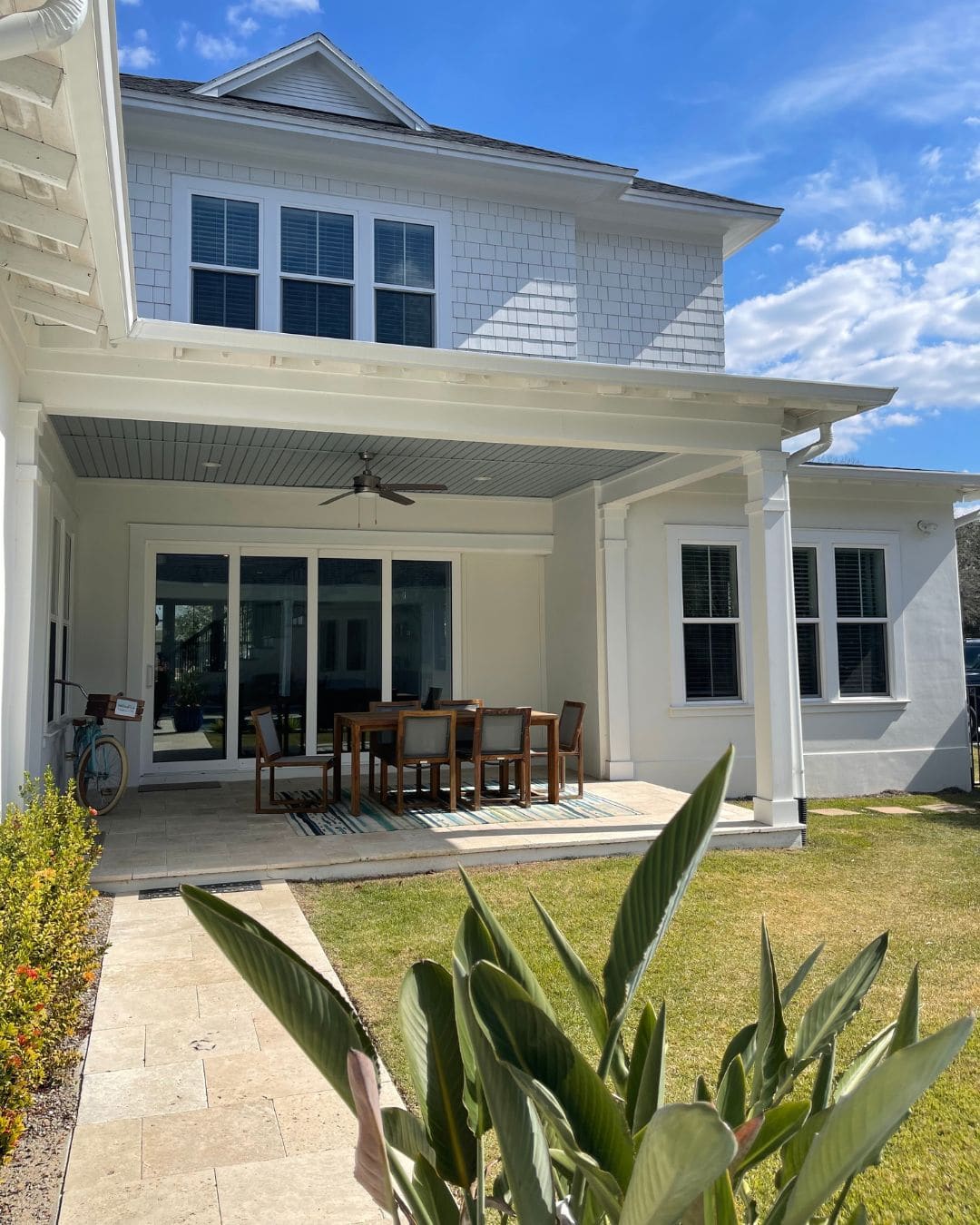 8. Appraisal
Once you have passed the inspection, you move forward to appraisal. Working with the right lender is critical in this area. You want all team members to fully understand their market, communities, and values.
You want appraisers who specialize in Florida property and neighborhoods. This is something I will assist you with as a buyer agent.
9. Closing – The Big Day!
Closing day is an exciting time, and in Florida, we close with title insurance companies; attorneys are not needed unless you have a special request. The closing date will be outlined in the original offer.
Still, a few things need to be covered before signing final mortgage documents, like obtaining a clear title of the home and getting homeowners insurance for your Florida House.
Now it's time to rush to the title company, and if you cannot make it here in person, that is ok too! Most title companies can close out of state, depending on what you feel most comfortable with. Once all the papers are signed, you immediately become the homeowner!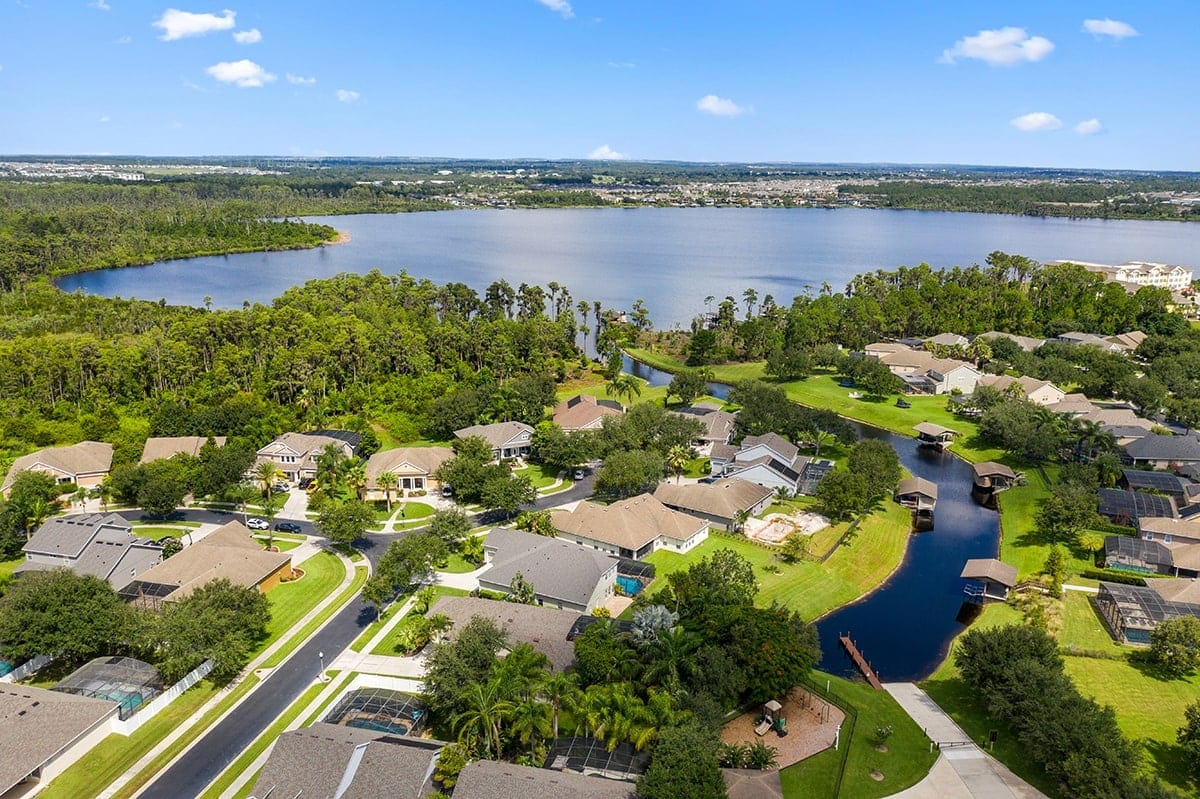 Bottom Line
I hope I have provided initial information that excites you to become a Florida homeowner and the Home Buying Process! Follow along for more tips and tricks about the home buying process and to stay up to date with the Floridan real estate market.
I work with a wide variety of mortgage lenders and bankers that could help with international purchases, investors (who are looking for multiple options to purchase, and first-time home buyers.