Beautiful homes are being built everywhere! However, getting into a new construction home can be extremely challenging when not working with a real estate agent. Buying real estate has many intricacies requiring a professional who knows how to get you the best deal! We buyer agents have your best interest in mind and will work with you to secure your dream home in your preferred location. This article will discuss the top 12 reasons you need a buyer agent for new construction.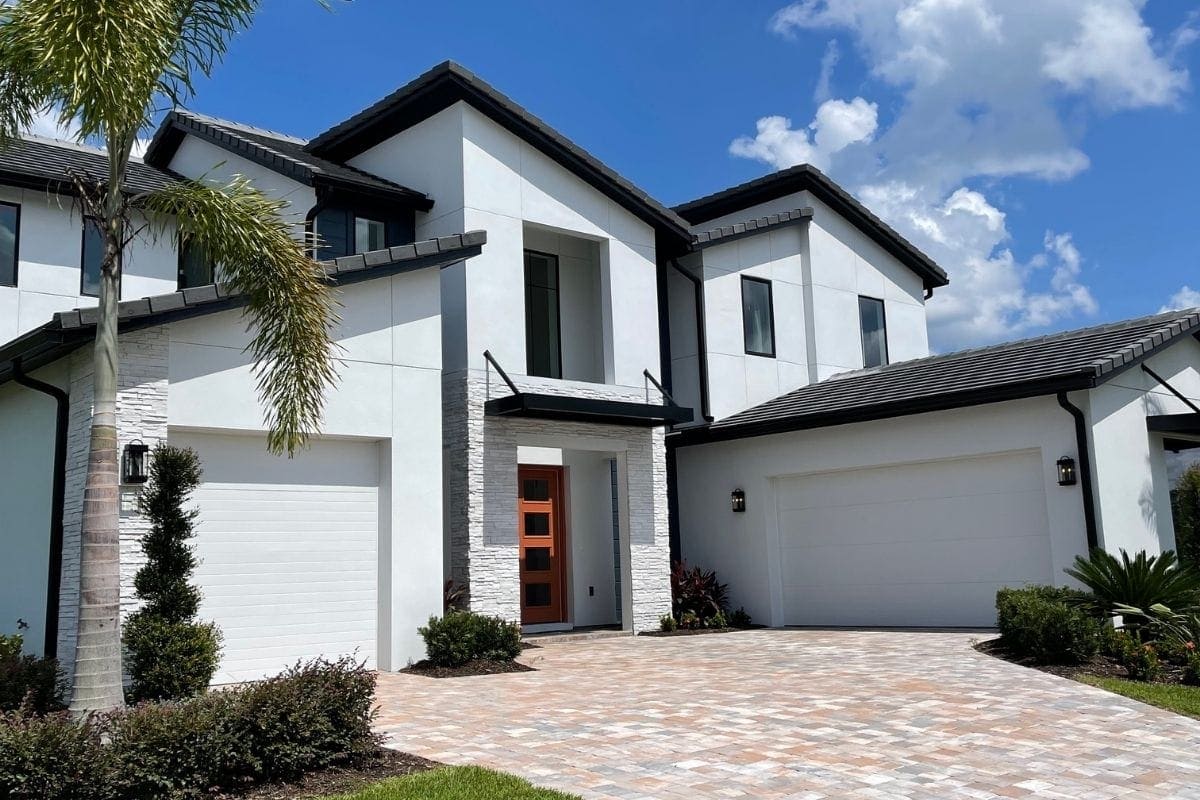 Why Use a Buyer Agent?
Some of the most common mistakes buyers make when purchasing new construction homes include;
Not having an agent represent them
Not touring all the available homes
Not negotiating the price
It is important to have an agent who can help you navigate the situation effectively, protect your interests, and tour all the homes available to find the best one for a smooth process.
Depending on community demand, buyers can negotiate the price of a new build. However, it's important to have an agent who knows the market and can help you get the best deal. Some factors that may influence the price are the location of the home, the builder, and the availability of features and finishes.
When getting into a new construction home, you need a professional who knows what the limits are of the builder/seller. There is information that a real estate agent has that the consumer does not. So why not get the most for your money?
Here are the top reasons you need a buyer agent for a new construction home.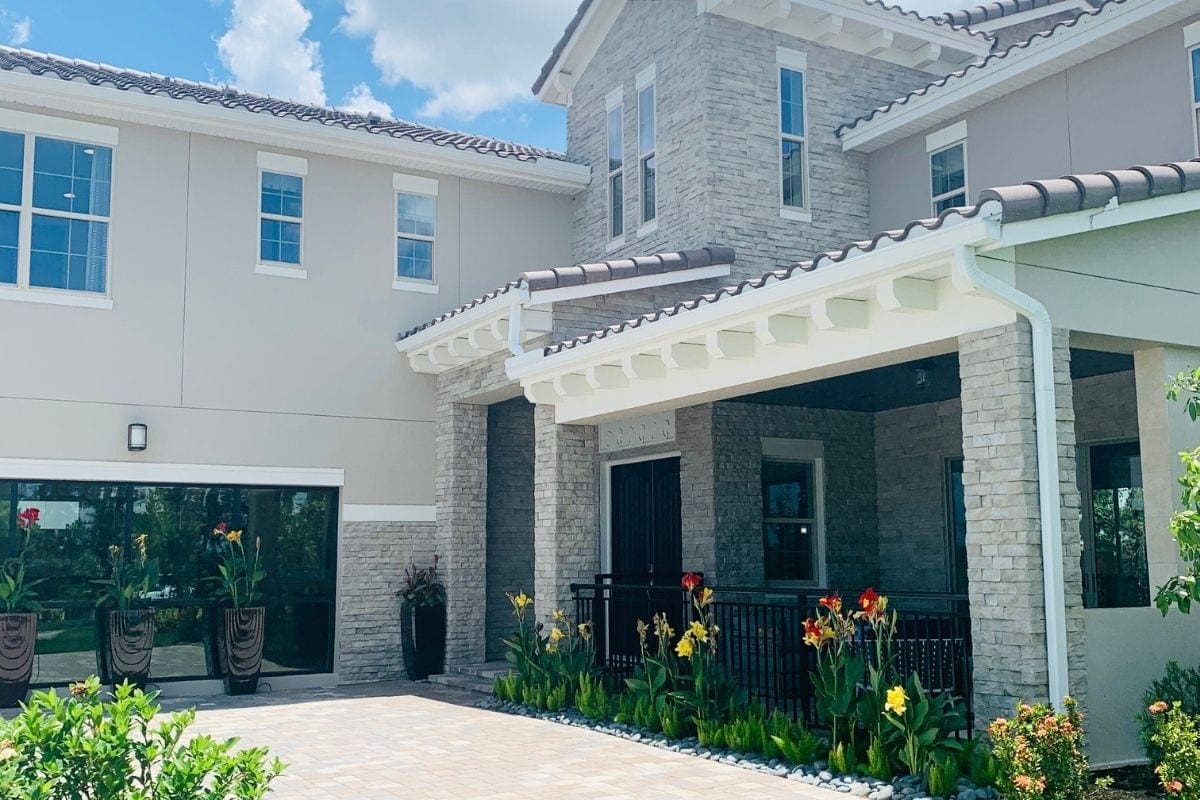 1) We work as a team
Your success is my priority. Agents who specialize in New Construction work every day to discover new construction homes that are not listed and understand all of the requirements associated with buying a new home. With one of us on your team, you will have peace of mind knowing that we have your back.
Related: 12 Top Gated Communities in Orlando
2) We are here to serve you
Unfortunately, many buyers feel left in the dark because they are not aware of the various options available. In addition, sellers often do not disclose all of the information upfront, and therefore, it is beneficial to work with an agent that knows how to handle these situations.
3) We Represent You
We are here for you! As your representatives, we will ensure you are well taken care of and get the best deal possible.
4) Ethics
Real estate can be challenging, especially when buyers want to get the most profit. Therefore, our duty as buyer agents is transparency since you have our best interest in mind.
5) We save problems
Doing this alone can be a real headache! There are so many hidden tricks that if you are not well versed in buying new home construction, you may run into some problems. Working with an agent can save you the problems and the headaches that come with it.
6) Getting into your dream community may be cheaper than you think
Most of my clients think that everything listed is what's available. However, the truth is that there are so many amazing off-market new construction homes that you can't get to unless you are working with an agent.
Related: 9 Charming Small Towns in Central Florida
7) We know Many Different options
Our job is to serve you. If you work with an agent, we will find the BEST option available for your specific needs.
8) Whose best interest
The site agent is there to represent the builder and that specific community, not you. This does not allow you to have all the information and options of available homes in the same area that may fit you and your family's needs. A buyer's agent can inform you of issues and know exactly what questions to ask.
9) Agent Will Make You More Aware
You will not get what you see in the model home. Usually, there are thousands of dollars in upgrades in model homes. If you want those upgrades, an agent will know how to negotiate the best price. I've even seen buyers purchase a home, thinking they will get what they saw in the model home.
10) Save money
An experienced agent will save the customer money with new construction. Builders do not discount the price because the customer has no representation. Real estate is a huge investment, so why not use a professional with years of experience and knowledge to put it to work for you.
11) Closing Costs
Most new home construction will credit you money towards closing costs if you use their preferred lender, but there are options if you are not pre-approved with their lender. They are working with previous clients who are buying new homes and are being pre-approved by lenders with no problem and some have received those same incentives. It just depends on the builder.
12) More Equity
With all of the above information, you can purchase a new construction home and have thousands in equity the day you close. Why do you ask? Because an experienced real estate agent knows how to negotiate for you and get you the most for the least amount of money. I get calls from builders who have one last home to sell and want to get it sold. Maybe that home could be yours at a substantial discount.
Let my knowledge benefit your bottom line when purchasing a home.
Bottom Line
I have been selling new construction for years and have relationships with many builders in our community. Because of this, I can assist you in getting the home you want at the best possible price. I have helped buyers get a premium lot and price reduction overall. I have often called a buyer the upgraded kitchen or master bath for the same price as the original home.
My job is to represent you, and it will be ZERO added cost to the home purchase.
I hope that this article was informative in addressing the reasons you need a buyer agent for new construction. Please email me and I am here for you and all of your estate needs.
Looking to move to central Florida, and you don't know where to start? Nicole Mickle, Relocation Specialist, is here to help. Nicole has extensive experience in the Orlando area and will assist you in navigating the available homes on the market to find one that is just right for you!
This article was originally published in February 2016. It's been revised, updated, and republished in May 2022.