Should you work with a Real Estate Agent or FSBO (For Sale By Owner)? …Do you really need a realtor to sell your home? I'm going to say what goes through just about every seller's mind when they think about listing their home. "What are real estate agents doing that's so special that I can't do? It seems like a waste of money to pay someone to sell my home."
Selling a home? Stick a sign on the lawn, take some pictures, list it online, set a date for open house. The house should practically sell itself. It seems so simple. The buyers find you on the real estate app on their phone, hop in their car to attend your open house, fall in love with it, sign contract. House sold!
In a perfect world, yes. Whether it's a seller's market or buyer's market here are a few things to consider to help you determine if you're up to the task. Here I answer some frequently asked questions:
1. what are alternatives to using a listing agent?
No. There are ways to sell your home without an agent. Sometimes going the route of using a realtor may not be the best decision in a traditional sale. You can try:
FSBO (For Sale by Owner). There are websites you can sign up for that walk you through everything or simply put up your sign and go from there.
2. do i have to stage my home?
Short answer. YES

Why staging? Most homebuyers cannot envision themselves living in your space when your home has that "lived in" look. They need to look at your home and envision their furniture and their family photos and momentos, not yours.
In this case, you will have to spend money to make money. It could be a light staging where you declutter, remove or shift pictures and furniture, touch up paint or repaint. Consider having the wood floors redone and the carpets cleaned.
Or you could hire a staging company to showcase your most visually challenged rooms. FYI The living room, dining room, kitchen, master bedroom are the most common rooms that are staged.
Want to get more money? Stage your home . Buyers offered 1-5% more compared to homes on the market that weren't staged.*

Want to shorten the number of days it stays on the market? Stage your home. Staging a home greatly decreases the amount of time the home is on the market.*

* Statistics from the National Association of Realtors

3. how do i get my asking price?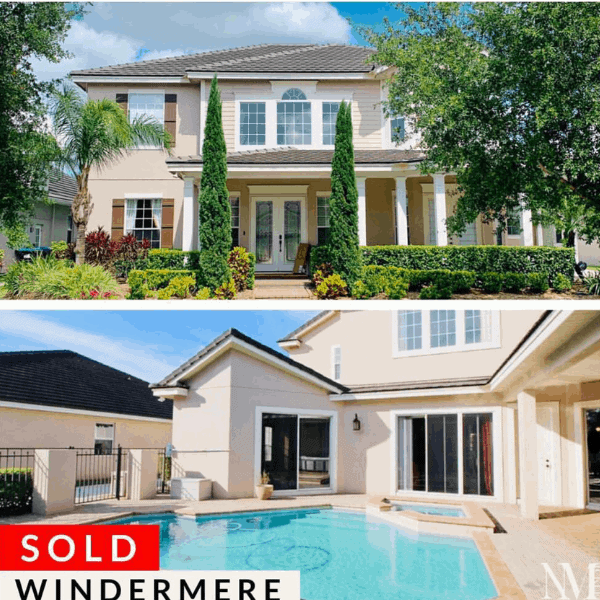 If you price it right, that won't be an issue. Make sure to list your home just slightly lower or at market value to create the highest demand.

When you have an emotional attachment to your home, know every penny you spent and how much you put into it, you may find it difficult to be objective. Leave your emotions out of it.
Once this house is properly marketed it will lead to the biggest results of buyers and most likely lead to multiple offers. You always want to have multiple offers just in case anything happens with your current offer.
An experienced realtor knows the neighborhood. They've probably helped homebuyers and sellers in the area, know what these homes look like on the inside. This allows them to make an educated guess on pricing your home so you get the best price and it doesn't sit on the market.
4. Does social media really help sell my home faster?
The answer to that is ABSOLUTELY YES!
I am here to tell you that social media is the gas that lights a home on FIRE. My sellers love that I am able to highlight what others have called a "difficult home to sell". Voted as one of the top 20 Real Estate Instagram Accounts I've learned to fully utilize social media to expand my network worldwide.
Jumping in a car to drive home buyers around for 30 homes isn't the norm anymore. By the time they're visiting your home they have looked at it from every angle online.

They're used to watching video tours and narrowing down to houses they're interested in. They will even private message you to get details and get answers so less time is wasted on both sides.
You can expand your reach to home buyers near and far. See how I use Instagram and Pinterest to build connections with other realtors, builders and potential homeowners to market homes and find buyers.
In 2017, it was reported that 36% of homeowners attempted to sell their homes without an agent, but only 11% actually completed the sale themselves. In other words, more than two-thirds of sellers who try to sell a home by on their own failed.
hat being said, go in with your eyes wide open. Do your homework. Set realistic expectations for your listing price and time your home will spend on the market before it's sold. Read up on what it takes to do a successful FSBO and go for it! You never know, I could be bringing a qualified buyer to your open house.